Special offer: Buy U11 Pro+Propellers for $269.99
Add BOTH
U
11 Pro
&
Propellers
to cart
Discount will be applied at checkout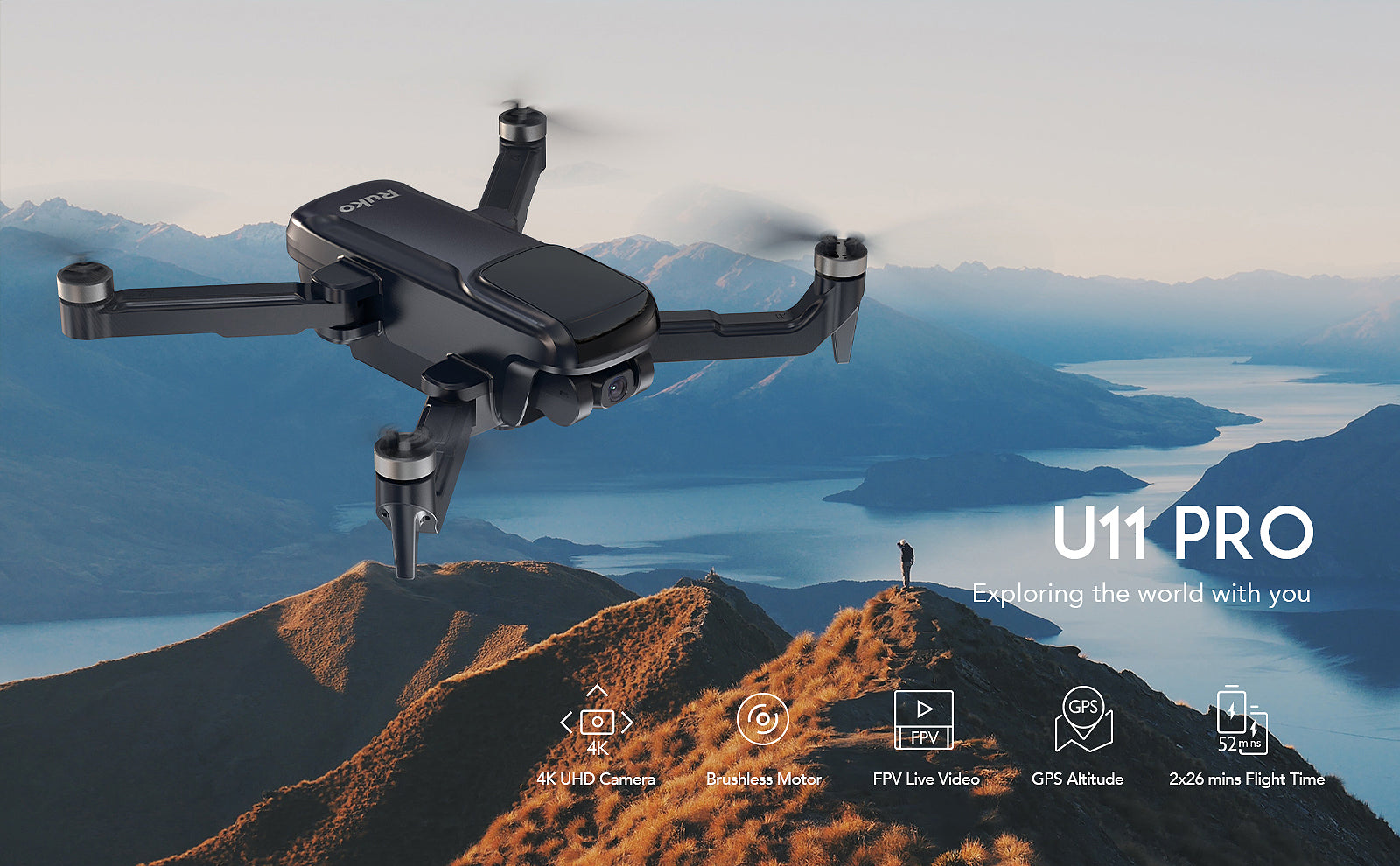 4K Camera 丨90° Adjustable丨Capture Unique Perspective


2 Batteries 丨Max 52 Mins Flight Time 丨Fly Longer & Enjoy More

Brushless Motors 丨Level 5 Wind Resistance 丨Sharing Your Every Moment

1640FT Max FPV Transmission (Outdoor & Unbstructed) 丨Explore More and More

Easy to Setup丨Auto Return丨Beginner Mode 丨So Easy to Start Aerial Photography

Carrying Case丨More Accessories Included丨Enjoy the Freedom for Videography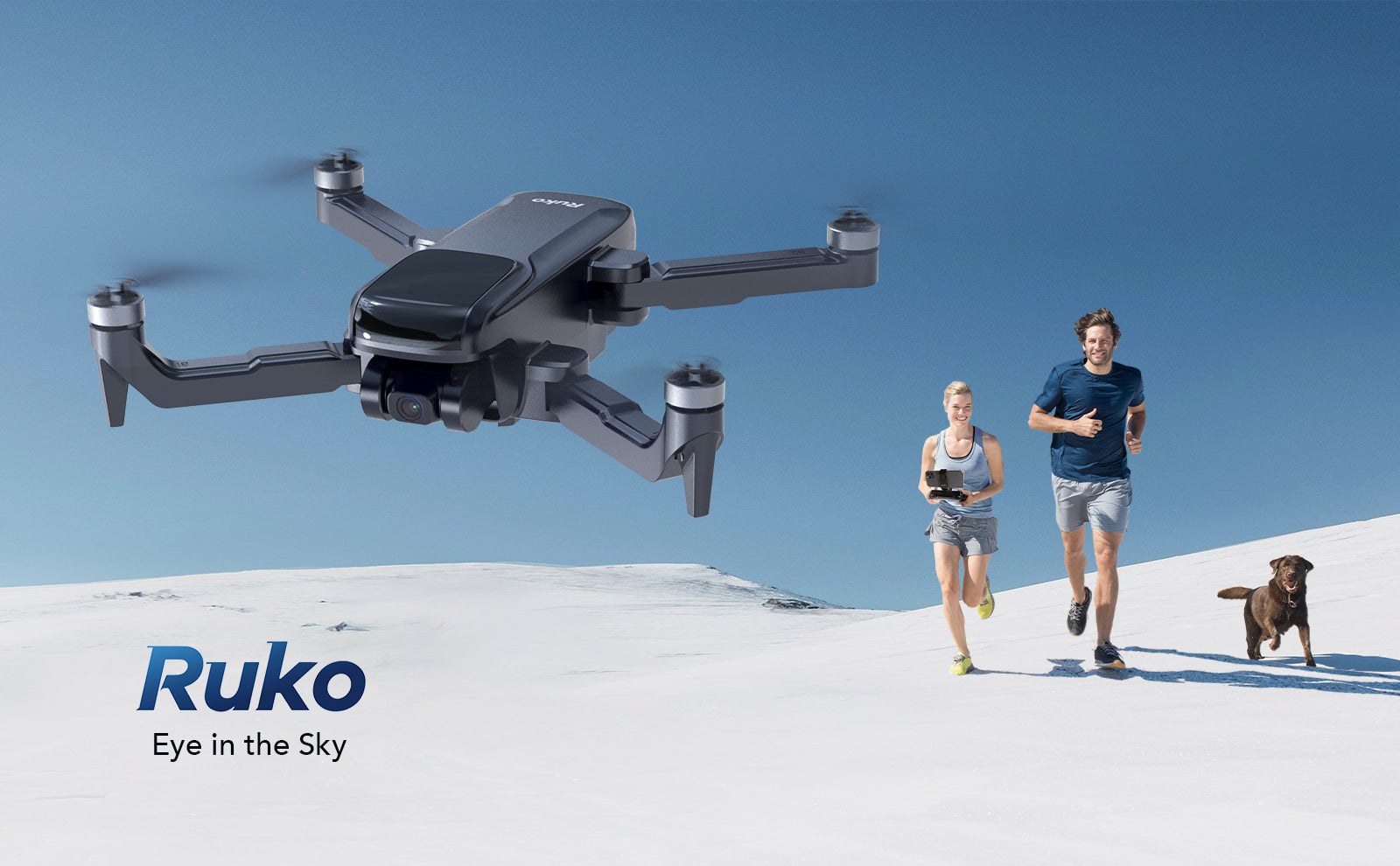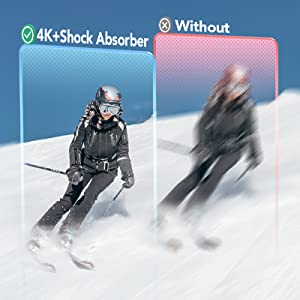 𝟒𝐊 𝐂𝐚𝐦𝐞𝐫𝐚 𝐰𝐢𝐭𝐡 𝐒𝐡𝐨𝐜𝐤 𝐀𝐛𝐬𝐨𝐫𝐛𝐞𝐫
The 4K camera is mounted to shock absorbers that reduce blurring and ensure crisp, stable images. A 90° adjustable camera and 5G FPV transmission helps capture all of those treasured moments.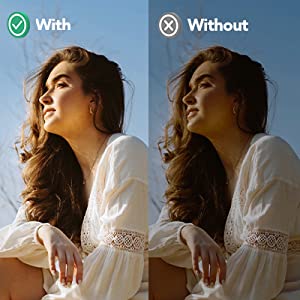 𝐁𝐞𝐭𝐭𝐞𝐫 𝐏𝐡𝐨𝐭𝐨 𝐄𝐟𝐟𝐞𝐜𝐭𝐬, 𝐌𝐨𝐫𝐞 𝐅𝐮𝐧
With its accompanying app, the U11 Pro offers 6 different photo filter effects that allow you to create unique styles for your photos and videos as you fly.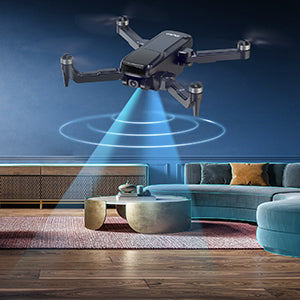 𝐃𝐨𝐮𝐛𝐥𝐞 𝐀𝐥𝐭𝐢𝐭𝐮𝐝𝐞 𝐇𝐨𝐥𝐝 𝐓𝐞𝐜𝐡𝐧𝐨𝐥𝐨𝐠𝐲
The combination of optical flow positioning and air pressure altitude hold keeps the U11 Pro locked in a stable hover without having to touch the controller. Upgraded optical flow positioning technology also makes for steady, stable indoor flights.

𝟓𝟐 𝐌𝐢𝐧𝐮𝐭𝐞𝐬 𝐨𝐟 𝐅𝐥𝐢𝐠𝐡𝐭 𝐓𝐢𝐦𝐞
2 intelligent batteries are included. Each battery supports up to 26 minutes of flight time, giving you more time to compose that perfect shot. Less Charging, More Flying.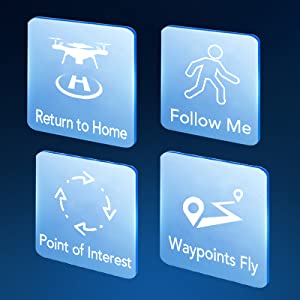 Additional features bring you additional fun. The Follow-Me feature keeps you centered in the shot no matter where you go. Point of Interest mode flies a 360° circle around a designated point while you record video or take photos, and the Waypoint feature let's the U11 Pro fly along a path of custom points that you select.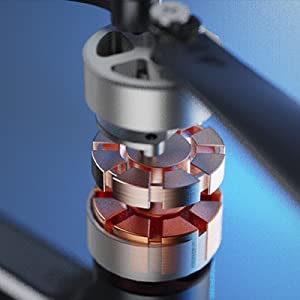 𝐁𝐫𝐮𝐬𝐡𝐥𝐞𝐬𝐬 𝐌𝐨𝐭𝐨𝐫𝐬 & 𝐋𝐞𝐯𝐞𝐥 𝟓 𝐖𝐢𝐧𝐝 𝐑𝐞𝐬𝐢𝐬𝐭𝐚𝐧𝐜𝐞
The U11 Pro is equipped with Brushless Motors which means high aerodynamic efficiency, smooth and powerful flights, and decreased risk of failure. It can resist level 5 wind, so your drone flies stable even when operating in windy conditions.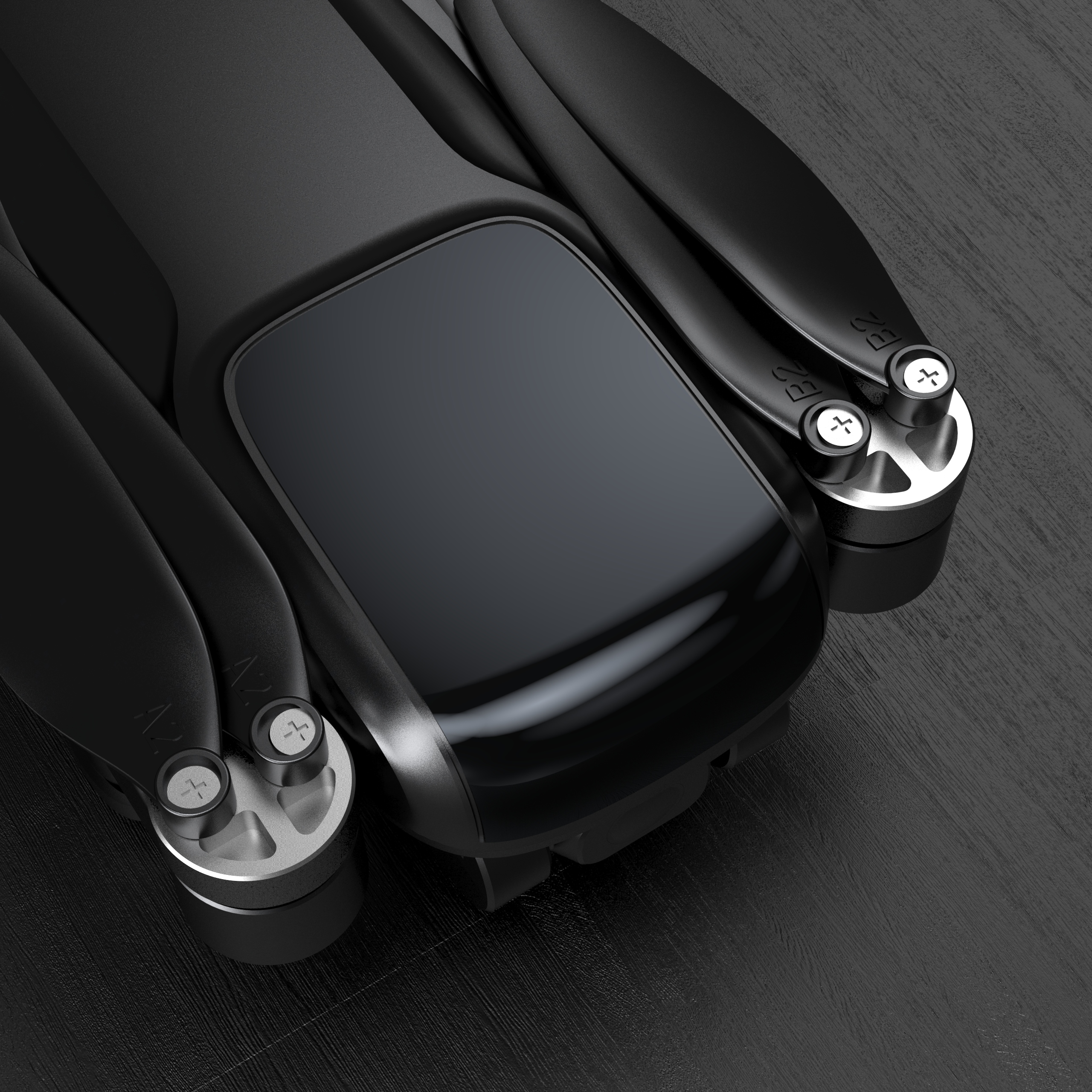 With a fashionable, compact structure & custom mirrored finish, the U11 Pro was created by Ruko's chief designer to be more eye-catching and attractive!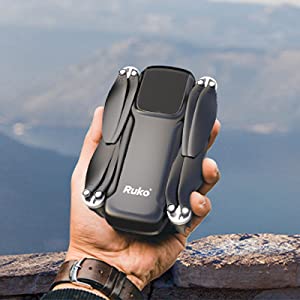 Its compact size, folding design, and premium protective carrying case allows you to take the U11 Pro wherever you want, to capture all your happiest moments.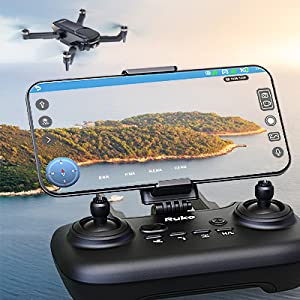 𝐄𝐱𝐩𝐥𝐨𝐫𝐞 𝐅𝐮𝐫𝐭𝐡𝐞𝐫, 𝐃𝐢𝐬𝐜𝐨𝐯𝐞𝐫 𝐌𝐨𝐫𝐞
Upgraded image transmission technology ensures the 4K image quality stays smooth, clear, and reliable at distances up to 1640ft (Outdoor and without obstructions).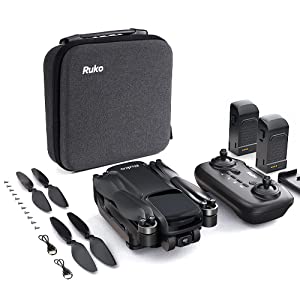 Max Flight Time: 26 Minutes (Per battery)


Dimension: 5.9*3.94*2.36 inch (Folded)


Photo Resolution: 3840X2160P (Stored on mobile phone)


Max FPV Transmission Range: 1640 feet (Outdoor & without obstructions)


Max Control Range: 1640 ft (Dependent on environment)


Battery Type: 7.6V 1900mAh Li-Po Battery


Max Supported TF Card: 32GB (Not Included)

Compatible Phone: Must support dual-band Wi-Fi (2.4 GHz and 5GHz), and a required operating system of iOS v9.0 (or above) and Android v5.0 (or above).


The Federal Aviation Administration requires registration for this drone to fly in the US

2 x Battery (1 in the drone ,1 in the case)