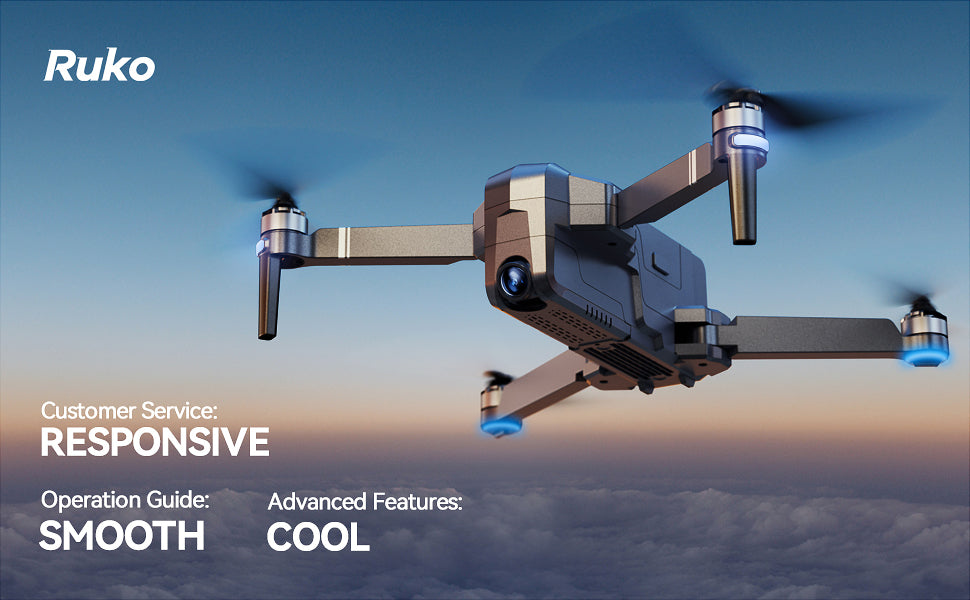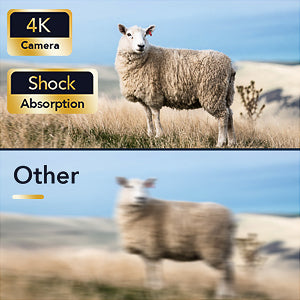 Equipped with strong GPS positioning and air pressure, the drone can hover stably to avoid camera vibration and ensure a stabilized video and image quality.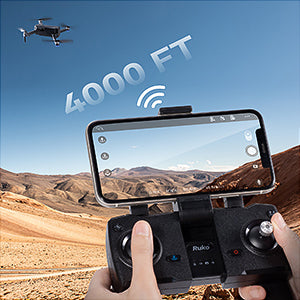 The max control range of F11 PRO drone is 4000 feet, you can see the current view via phone app even when the drone has flied far away.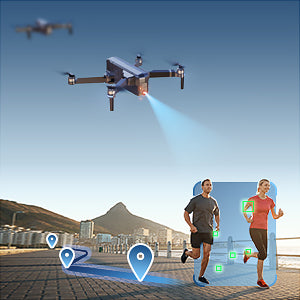 By pushing the automatic circle fly button and setting the radius, the drone will fly a circle around the target. To use way points function, simply draw a route to set up to 16 points on the app screen is ok.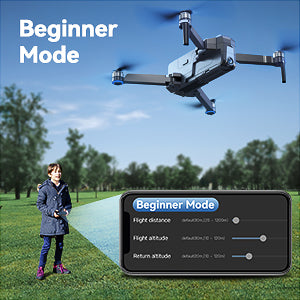 If you are new to fly a drone, you can turn on the beginner mode on your first flight. Pay attention to the height, and make sure it won't run across obstacle during return.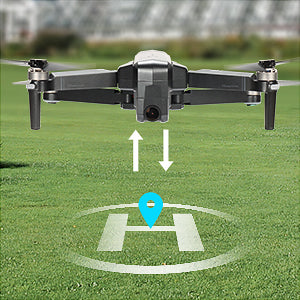 Upgraded 5GHz FPV (first person view) transmission enables you to enjoy smooth and clear live video from bird's-eye perspective. No video lag or delay! Enjoy the world above the horizon.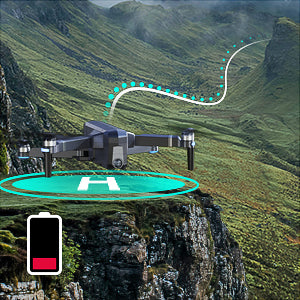 When the drone has low battery or when the remote control loses signal, the drone will automatically return to the original take off point. Or you can click the one key take off/landing button on remote control to lmake the drone return.

Don't worry about losing the drone due to wrong operation or strong winds during flight. The last position will record and appear on the map of the APP. You could easily track and find the drone by following the app map.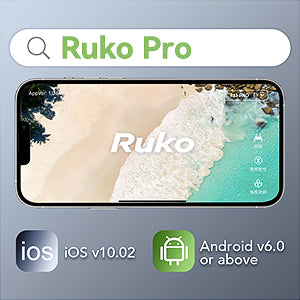 Before using the F11PRO drone, you need to download the app "Ruko Pro", and the app is compatible for phone system iOS V10.02 and Android V6.0 or above.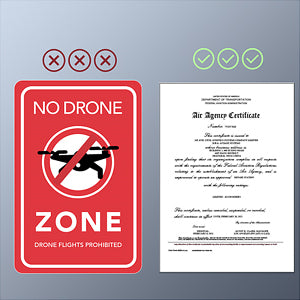 Before fly the drone, you need to register with FAA, and make sure you are not in the NO DRONE zone. Besides, reading our user manual and instruction videos are important, too.

Weight : 520 g / 18.34 oz


Max Flight time: 30 Mins *2


Charging Time: 3.5 Hours (5V=3A adapter)


Max Control Range: 1200M/3937ft


Max Live Video Transmission Range: 500M/1640.4ft(Depends on phone device and environment)


Dimension: 6.93*4.13*3.15 IN (Folding)/17.51*15.94*3.15 IN (Unfolding)

2 x 11.1V 2500mAH Battery(One in the drone, one in the box)

4 x Extra Propeller Blades

What do our customers say?